WE LOOK AFTER YOU - OUR RCODEZERO

DNS

TEAM.
Our experienced team is made up of experts from various fields. Personal contact and comprehensive and individual support for our customers are very important to us.

Your
RcodeZero DNS Team
Personal . Flexible . Individual.
We are looking forward to hearing from you.
Richard Wein
CEO ipcom GmbH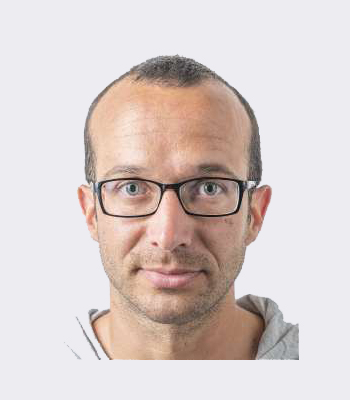 Christian Schöpp
Product Owner RcodeZero DNS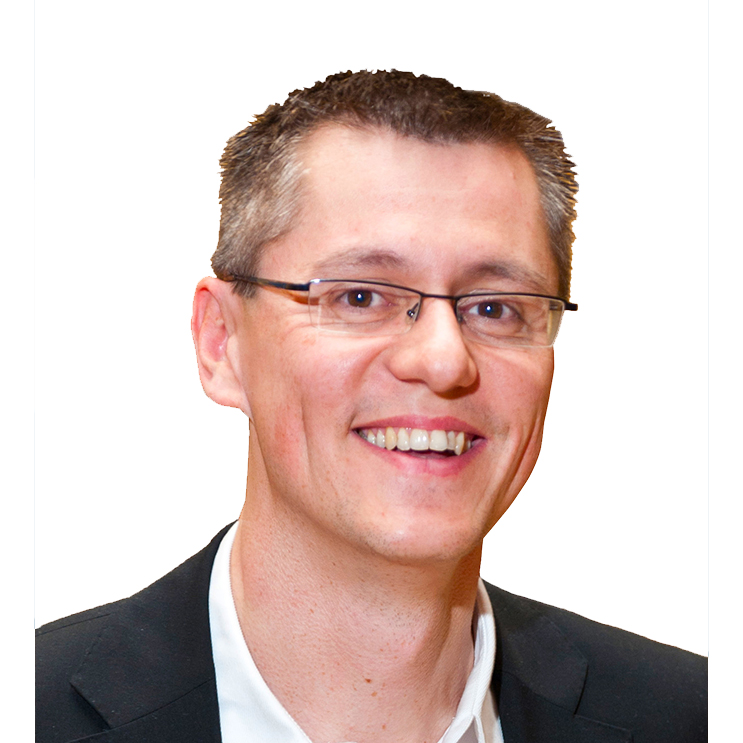 Klaus Darilion
Head of Operations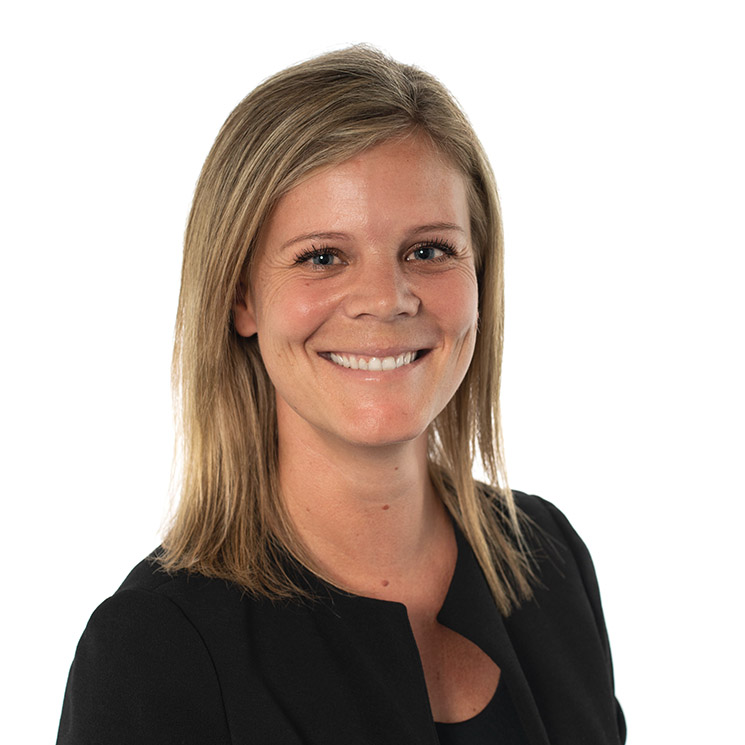 Katharina Hackl
Head of Customer Service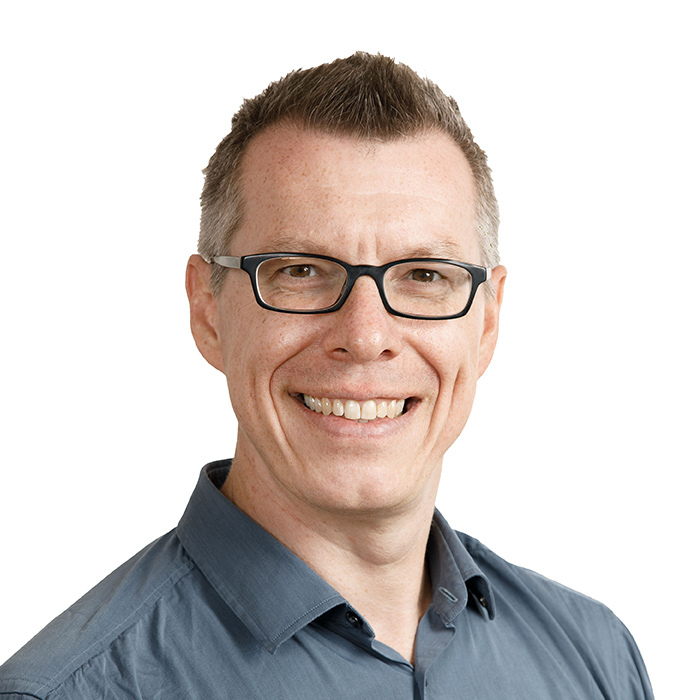 Alexander Mayrhofer
Head of Research & Development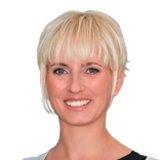 Simone Binder
Marketing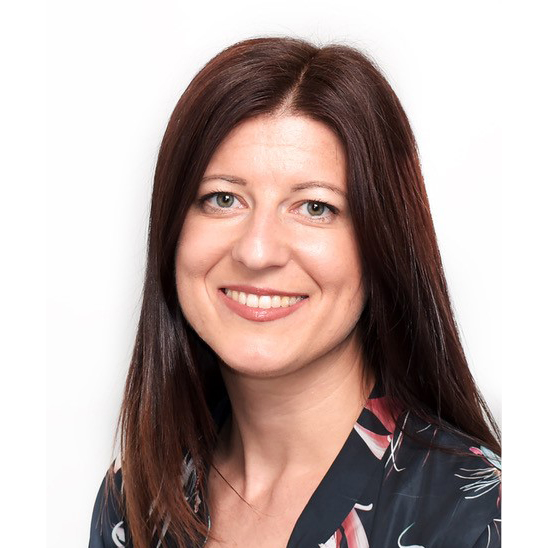 Doris Neuhauser
Marketing